KISSES FROM ROME
Workshop 12 13 14 July in Rome
with Filippo Trojano @filippotrojano
info - fotografia@filippotrojano.com
REFEREES in SPORTFOTO
"Referees" (Arbitres) will be part of SPORTFOTO, the first sport photo Festival that will be held in Lille from September 6th to November 4th 2018 @lille3000 #sportfoto
images Nicola Rizzoli - three consecutive years designated the best football referee in the world
IO SONO PERSONA - Exhibition
Opening on November 16 at Centro Internazionale di Fotografia in Palermo Italy - directed by Letizia Battaglia Curator Giovanna Calvenzi, Kitti Bolognesi and Marta Posani
WORKSHOP Palio Di Siena
LIGHTING - workshop "Luce in forma"
Cerreto Guidi Firenze 10 -12 June
info - martinabuglione@gmail.com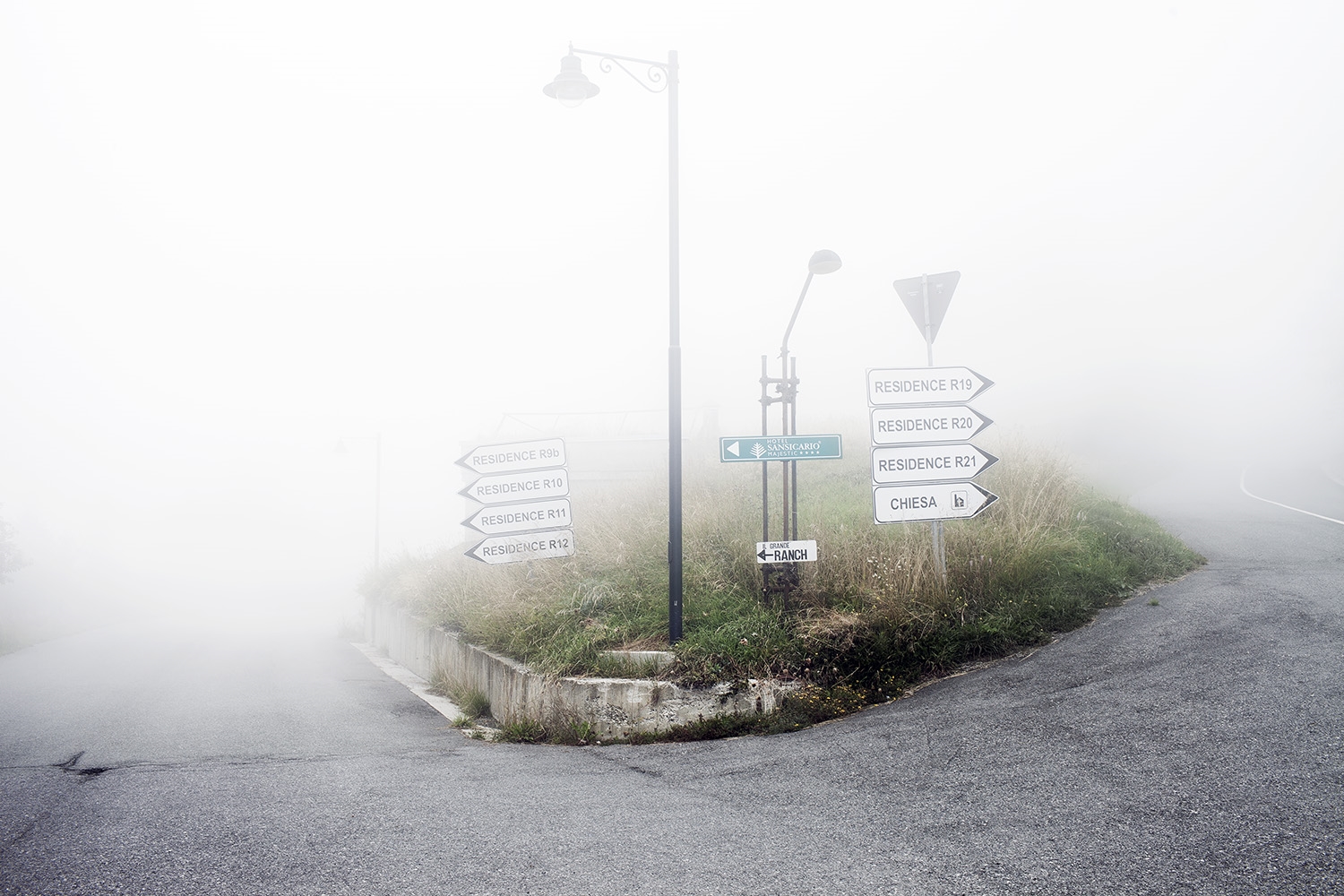 Exhibition - "Sospensioni. Prove di decodificazione dell'Alta Valle di Susa contemporanea"
On December 16 at January 31, at "Auditorium of Biblioteca Nazionale Universitaria in Piazza Carlo Alberto, at Turin" created by CIPRA Italy with the Programma Torino and Alpi della Compagnia di San Paolo.
The authors of the exhibition, the photographers Laura Cantarella, Antonio La Grotta and Simone Perolari
The exhibition, curated by Professor Antonio De Rossi with the scientific coordination of the President of CIPRA Italy Federica Corrado. Thanks Francesco Pastorali.
IAMNESTY - magazine
Trimestrale sui diritti umani di Amnesty - july 2014
Prima Visioni 2013 # Exhibition Galleria Bel Vedere Milan
La Galerie de l'Instant # Photojournalistes N° 5
Under the rail #Paris #16 may 2013
LA GIUSTA DISTANZA DA LATINA # Workshop
Latina # 9.10 november 2012
La strada della pietra # Exhibition Museo Regionali di Scienze Naturali Turin
Opening 14 september 2012
Prima Visioni 2011 # Exhibition Galleria Bel Vedere Milan
Vietato # Exhibition Castelnuovo di Garfagnana
Opening 29 July 2011 # Curator Giovanna Calvenzi, Renata Ferri e Gabriele Caproni
Foto8 ~ Summershow 2010
HOST gallery in London from 26 July – 8 September 2010 and Crane Kalman Gallery in Brighton from 11– 29 September 2010
Amnesty # Campaign # Invisibili
Campaign for the rights of the children migrant in the centers of detainment in Italy # 2006